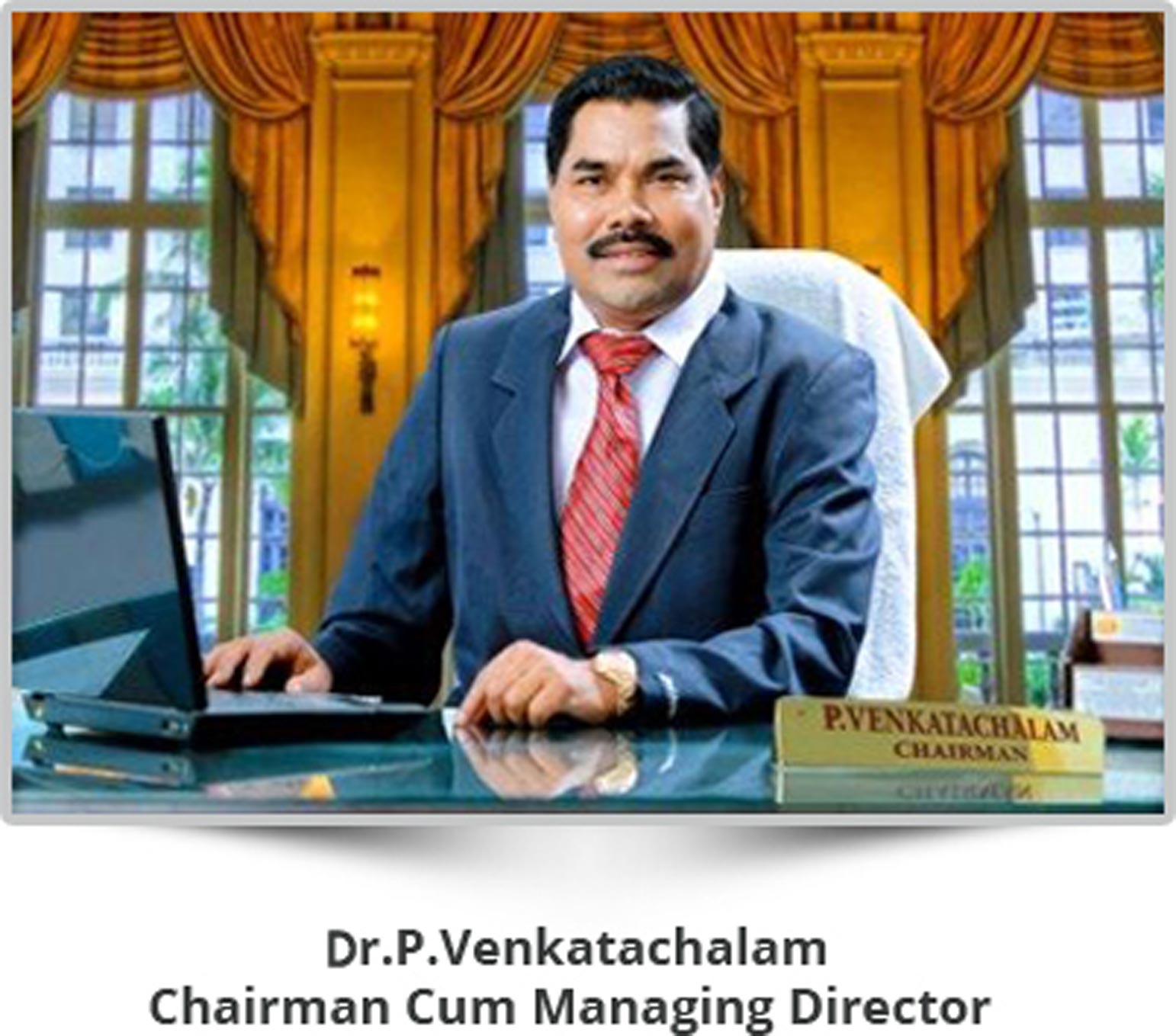 Dr.P.Venkatachalam is the Chairman and Managing Director of the Board of Sree Saravana Engineering Bhavani Private Limited. Mrs.Poongodi Venkatachalam is the co-founder of M/S.SSEB Private Limited. He is a born fighter. He battled adversity in his childhood. M/S SSEB Private limited is South India's largest to undertake Government Construction activites and Hydro Power Projects(EPC) in all over India and across the globe.
The Academy of Universal Global Peace has awarded the degree of "doctor of social works" (Honoris Causa)
The New International Christian Advanced Academy Has awarded "Life Time Achievement AWARD".
The Royal Academy of Global Peace American Higher Educational Academy has awarded to our beloved Chairman cum Managing Director Dr.P.Venkatachalam the "INTERNATIONAL ACADEMY AWARD".
He is the recipient of many awards and honors. The most prestigious award of which is the "Best Customers Satisfaction Award", conferred to him by the Chennai Friends Cultural Academy. He has also been receiving "Outstanding National Citizen Award" given by National Citizens Club, New Delhi. He has been awarded with the "Thozil Chemmal Award" for being one of the top businessmen of Tamil Nadu.